Aulder Than The Internet This Radge
Sad news tonight with the announcement of the death of for me one of the great rock songwriters of the last 50 years, Jim Steinman.
Composer of many superb songs, and of course he wrote all the songs on Bat out of Hell which is in my top 3 favourite albums of all time.
RIP Jim and thanks for all those songs.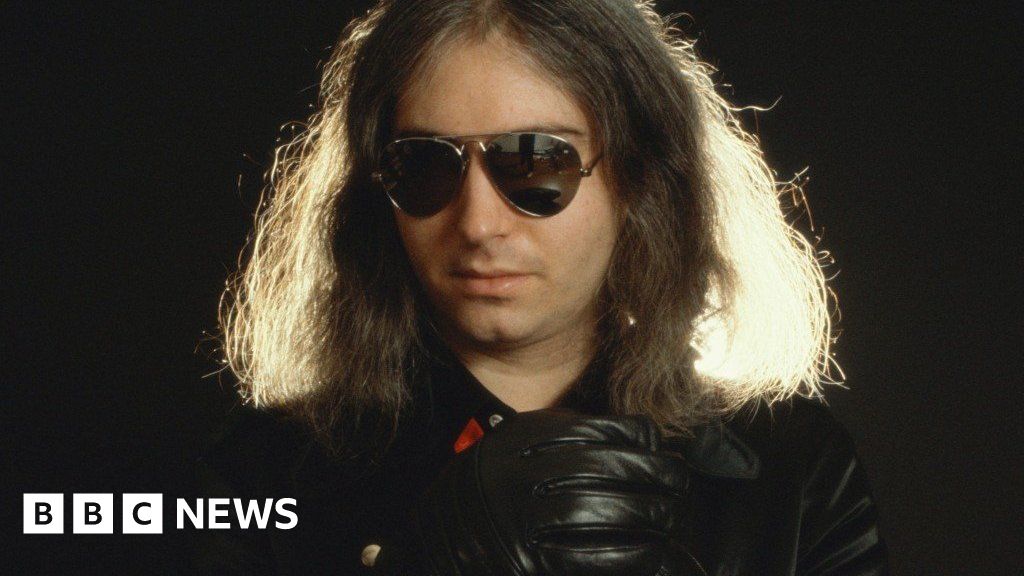 The writer and producer, who worked with Meat Loaf, Celine Dion and Bonnie Tyler, was 73.
Last edited: