Aulder Than The Internet This Radge
4th coolest place in the world apparently.
Only 4th?
Here's the text for Leith and there's a link at the end to the original article.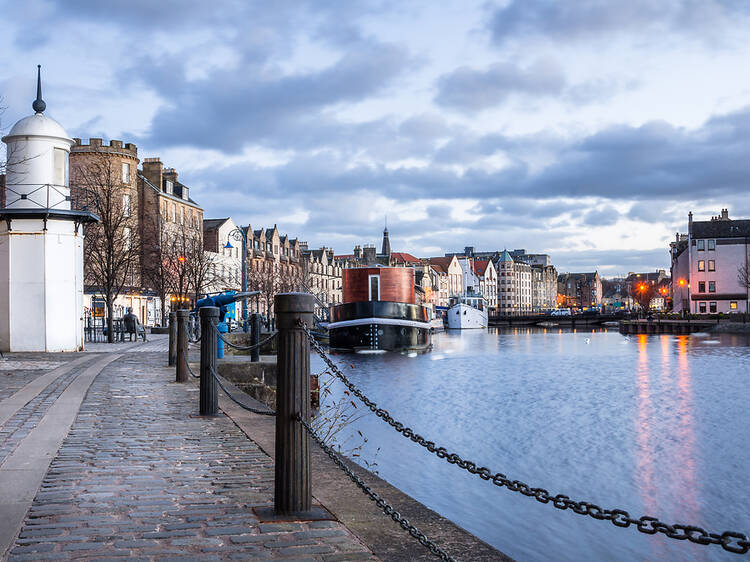 Photograph: Shutterstock
4. Leith, Edinburgh​
Once Scotland's main trade port, Leith's connection to industry stretches back centuries. Today, however, the north Edinburgh neighbourhood is better known as a cultural hotspot, home to big arts institutions and up-and-coming businesses alike. In recent years, several buildings have been given a new lease of life, including long-abandoned
Leith Theatre
and the nearby
Biscuit Factory
, which houses more than 30 creative businesses and its own performance space. The
Leith Arches
, meanwhile, is a two-tiered pub and events space on the old Caledonian Leith Line – complete with rotating food vendors, a programme of wellness events and the always-excellent
Bross Bagels
.
The perfect day:
When it comes to food, you'll want to stop by cosy
Little Chartroom
or the sandwich haven that is
Alby's
. If you've got cash to splash,
The Kitchin
and
Restaurant Martin Wishart
will take you down the Michelin-star route. Next, wander around the harbourside, and drop into buzzing bars and pubs like
Teuchters Landing
, which overlooks the Water of Leith, or our old favourite, The
Lioness of Leith
.
Plan your trip:
For
Leith Festival
and
Edinburgh Mela
, two events that showcase the neighbourhood's strong local identity every June and August. But you can also get a small taste of this at
The Pitt
, Leith's ever-popular weekly street-food market.
The cultural spaces breathing life into Edinburgh's coolest neighbourhood
Discover 7 things not to miss on Leith Walk
Check out the best things to do in Edinburgh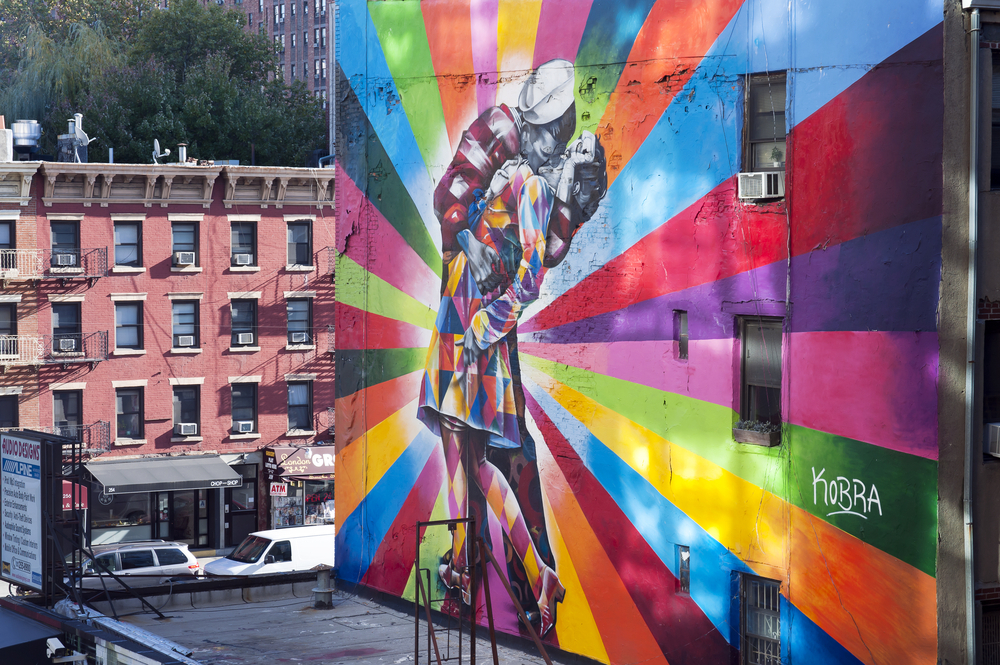 Food, fun, culture and community: these places have it all.