Aulder Than The Internet This Radge
Bad news she's going to lead the reformed Brexit party in Scotland. I don't suppose that's that bad on the grounds she and her new party will disappear at the next election scheduled for May.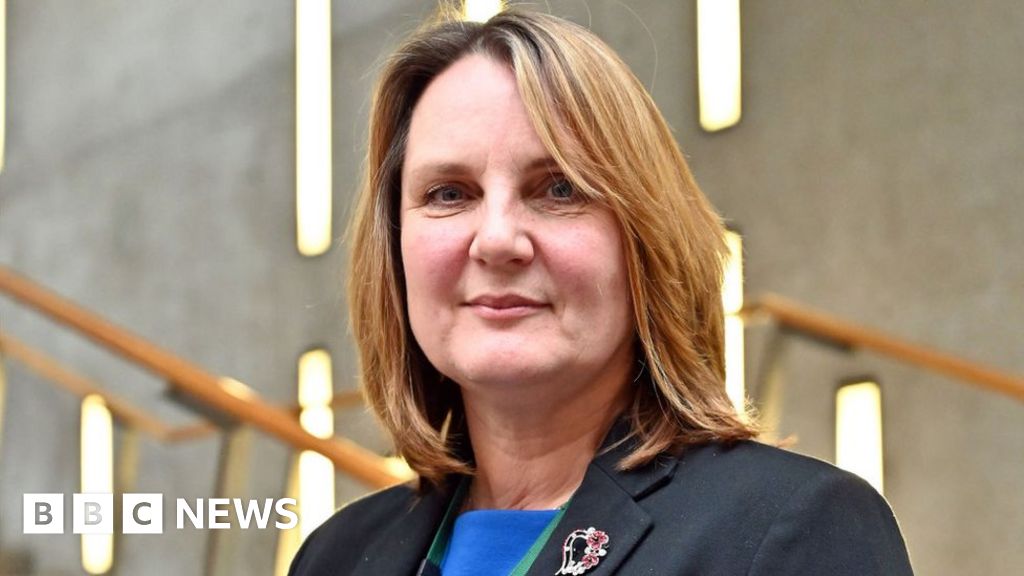 Michelle Ballantyne - who quit the Tories in November 2020 - is to lead the Scottish wing of Reform UK.
I say scheduled as I can see the English based parties desperate to delay the Scottish elections and inevitable independence landslide.
In fact it wouldn't surprise me to discover that the torys had already discussed suspending the devolved nations elections as a precursor to suspending their pesky parliaments. Sir Keir will give the torys his customary backing ... for the good of the Union.