Tory cronyism and incompetence ....again.
So much used by the Tory press continuously and some on here unfortunately, prior to the last election, used as a blunt, false propaganda tactic the term ' Magic Money Tree' seems to have conveniently evaporated into the ether.
Fifty million face masks bought by the government in April will not be used in the NHS because of safety concerns.

The government says the masks, which use ear-loop fastenings rather than head loops, may not fit tightly enough.

They were bought for
care workers from supplier Ayanda Capital as part of a £252m contract.

Ayanda says the masks meet the specifications the government had set out. The government says its safety standards process is "robust".

It also emerged that the person who originally approached the government about the deal was a government trade adviser who also advises the board of Ayanda....
It gets much worse......this is a scandal.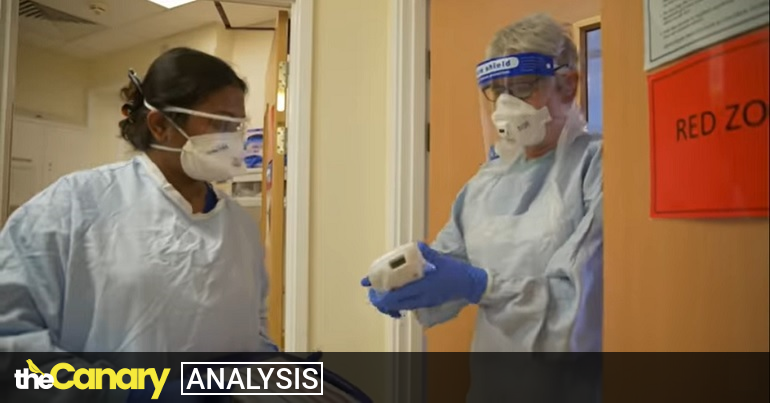 It dramatically shows the extent of the government's lack of long-term planning

www.thecanary.co
BIG G
Last edited: