Schools in Scotland to re-open on 11th August.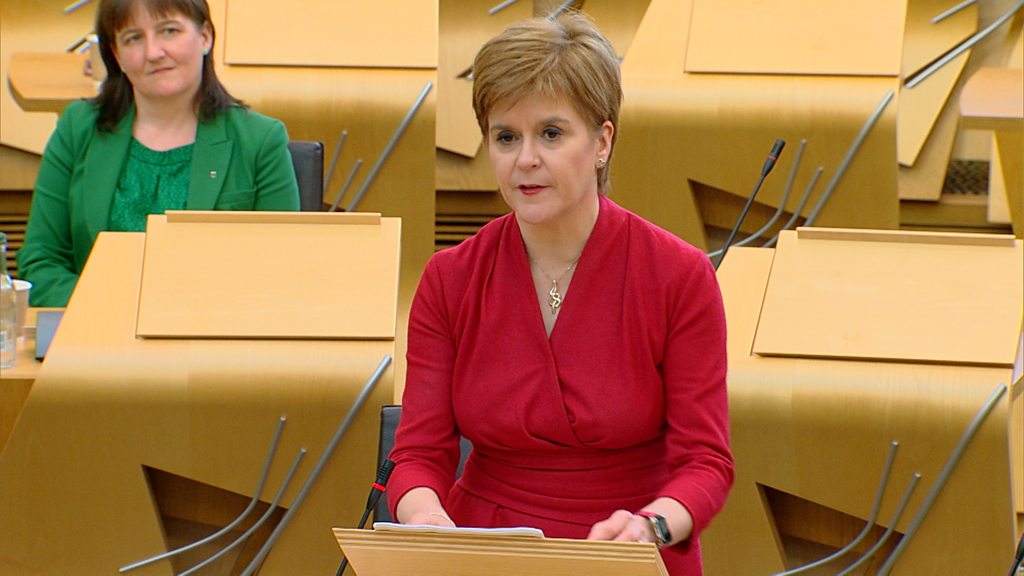 The Scottish government wants to see all pupils back in classrooms by 18 August "at the very latest".
www.bbc.co.uk
I actually think when this happens and assuming there is no significant rise in new infections for the 3 weeks thereafter, just about everything else will re-open. Schools was the big thing which had to get back to normal as a priority.
Problem as always is going to be the effect of social distancing on other businesses such as indoor music venues, gyms, nightclubs etc. Too many just won't be viable any more with restricted numbers and will close.
Last edited: