Radge McRadge
Admin
Thread starter
I'm going to do something which will appall
@PILTONSTANY
and reference a certain website because it talks about snp membership: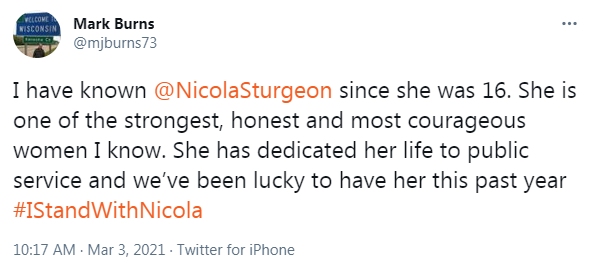 This tweet sums it up pretty well. "I have no idea if it's true, but it's still worth celebrating." God help us all.
wingsoverscotland.com
It's a controversial website for a lot of reasons, most recently because snp elected officials want anyone who retweets links to it to have their membership withdrawn.
To put that to the side, it does however put the snp membership at 87k a year ago with solid basis, and anecdotally I have to agree there has been a considerable departure since then so the figure put forward of 70k seems plausible. Did 7000 new people join yesterday? That would be an amazing response to the first ministers testimony, especially as no one I know actually watched all of it.